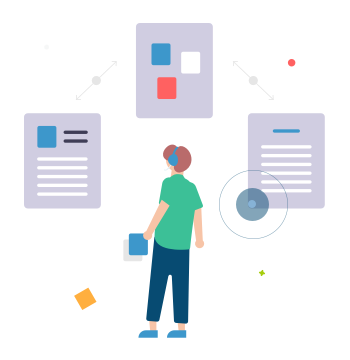 You've got a friend: in our support.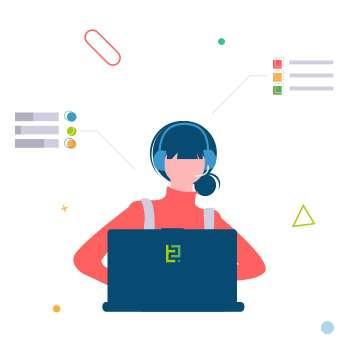 Always open for your requests
Complete support from our company locations:
Regardless of whether you are a manager, training administrator or learner – wherever there is software in use, there are always requests from users due to different prior knowledge, computer affinity and different use cases.
The traperto support team assists you and your users in the efficient use of your learning and performance tools.
1st level support
We will help you with the "How does it work?".
Accessible, competent and solution-oriented
: If desired, the traperto support team will support you and your users in the efficient operation of the system. For smooth operation.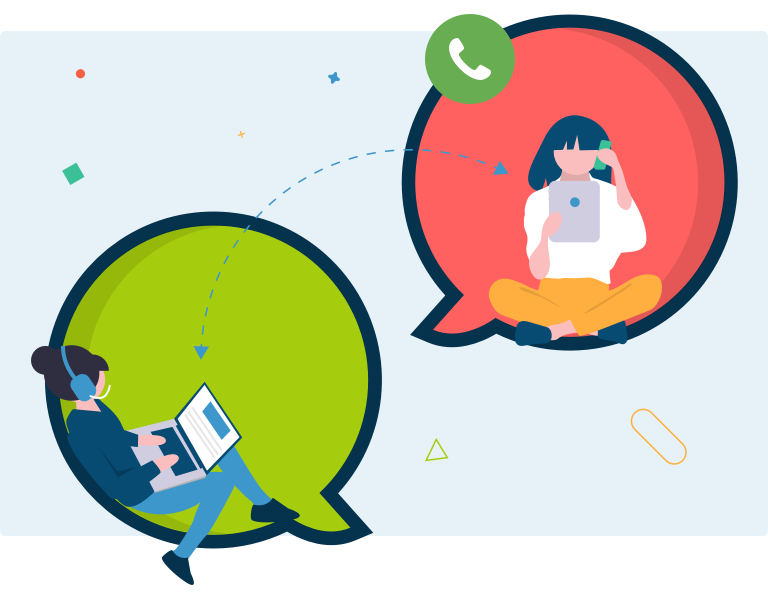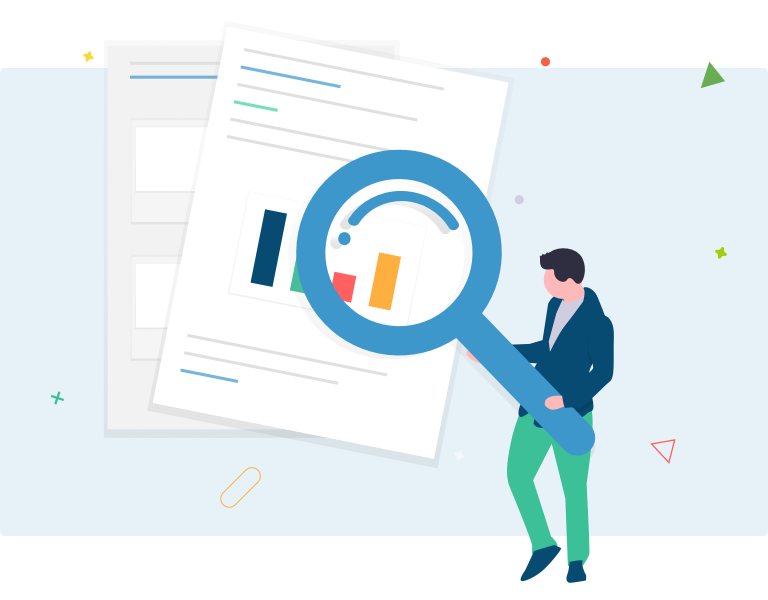 2nd level support
We support you with your needs.
Common occasions for 2nd level support are minor adjustments and customizations. Or – every software provider has to be honest – optimizations and the fixes of bugs. Our mission: solve your concerns as quickly as possible.
Always up to date.
Transparency at every request.
With our support tools, you can see at any time which colleague is processing your request and what the status of your ticket is. Support contingencies can also be agreed on request. Or Extended support, for example with the background of international installations (time difference, language support) or individual processes. Talk to us –We will provide a tailor-made offer .
Contacting us is very easy.
Interested? Or just curious?
We are very pleased to hear about your concerns. If you would like to describe your request in more detail, please use our
contact page
.