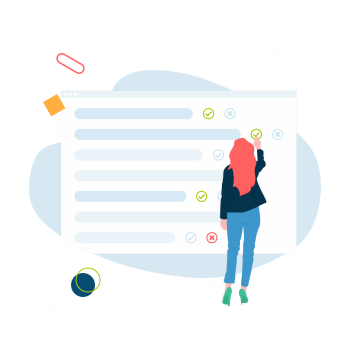 The eLearning authoring tool for high-quality online training.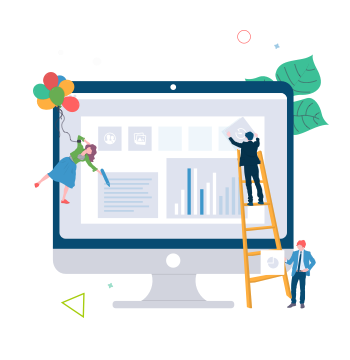 Our demands on our authoring tool
Expect more from an authoring tool!
User-friendly authoring tool
Create your individual learning content.
Do you want to create content yourself and adapt it to your wishes? Use our authoring tool to turn your learning content into trainings without any further steps.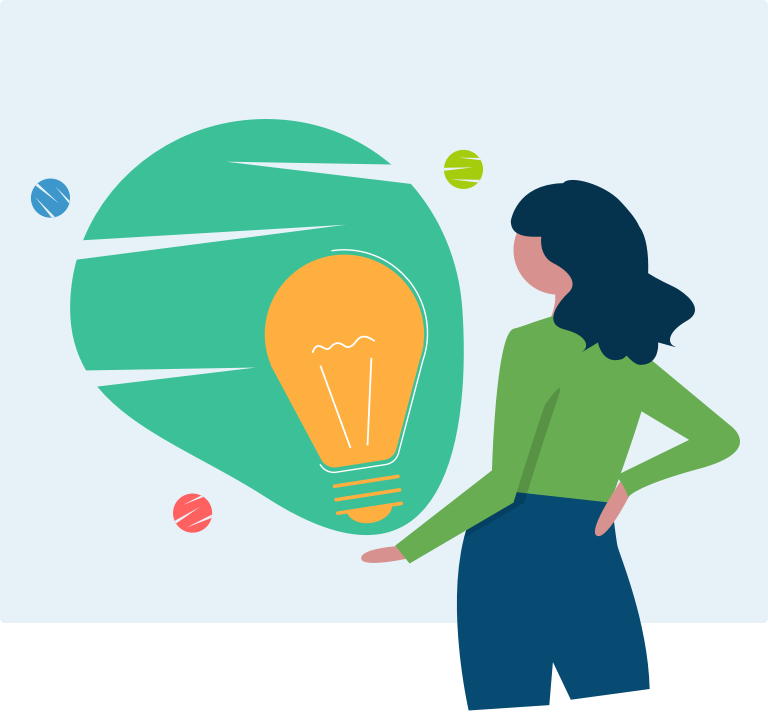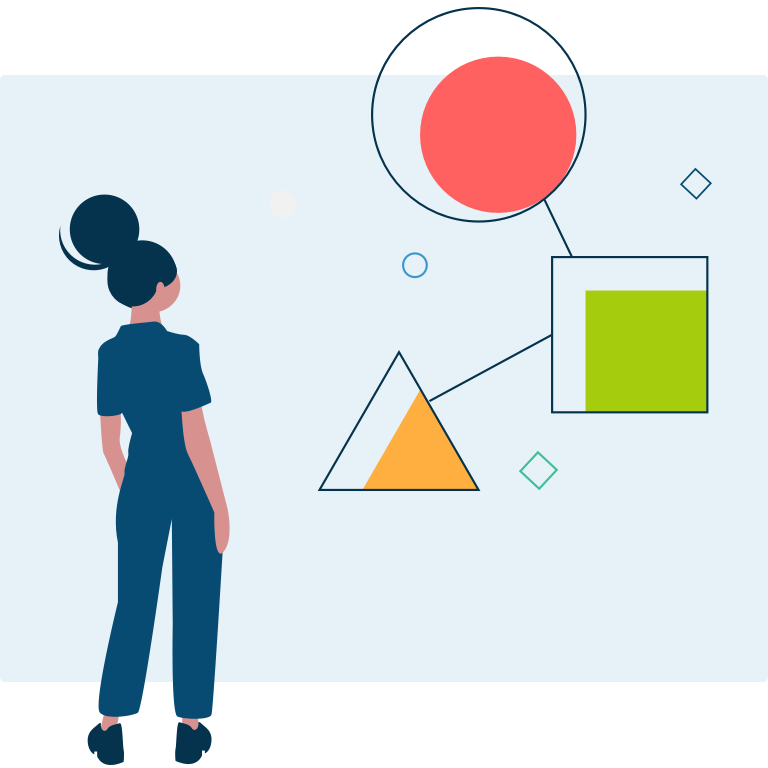 Permanently growing template library
Our design competence as your backup.
You want to focus on the content, but don't want to compromise on the look & feel? Access our extensive template library to create high-quality training courses easily.

What is our tool capable of?
Our features.
If you are creating the content yourself, you should keep it as intuitive as possible. Our authoring tool supports you from design over interaction formats to the approval process. So you can focus on what is essential – your content. A few of the most popular features are the following:
Huge variety of flexible quiz and content components
State-of-the-art look & feel
Straightforward SCORM export
Full responsive on all devices
Adaptable in detail to your CI
Lightning-fast preview
Well arranged localization
Intuitive user management
Do you have a knowledge-gap in you company and would like to outsource the implementation of your training concepts and learning formats?
Need further information? Contact us here:
Jan-Hendrik Precht
traperto GmbH
Erkrather Strasse 401
40231 Dusseldorf
Phone: +49 151 2304 2301
jan.precht@traperto.com