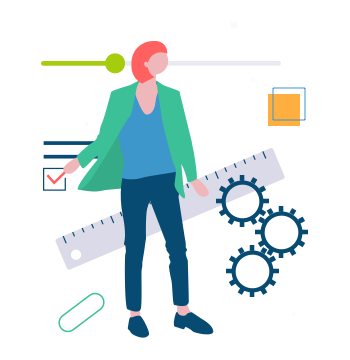 Ready to connect your third-party software.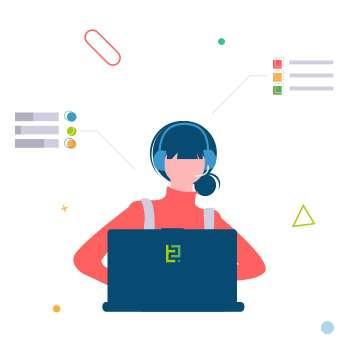 Use cases
Connection of third-party software.
In order to avoid switching between systems, to automate processes and to enable an optimal, integrated learning experience, we connect the traperto campus to your third-party software. Many years of experience have made us interface specialists, numerous applications are already compatible with our LMS by default: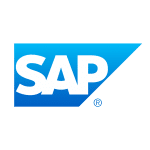 SAP
By connecting to SAP, we can access HR data, report learning progress and certificates to SAP.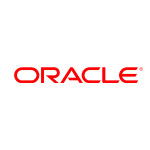 Oracle
By connecting our traperto Campus to Oracle HCM Cloud we guarantee a smooth transfer of all data necessary and requested by you.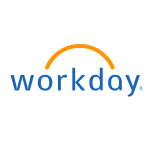 Workday HCM
Workday has its roots in sunny California. Founded in 2005, the company is now big player in the HR software industry. All necessary informations can be exchanged through an interface between Workday and our LMS.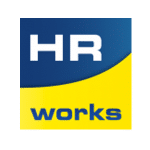 HRWorks
HR Works is a well known HR-Software Company An interface to our LMS enables an exchange of learning relevant HR-data, learning statuses and learning certificates.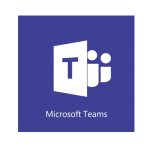 MS Teams – Office 365
MS Teams is a video conferencing platform developed by Microsoft. By connecting Microsoft Teams to our LMS, it is possible to set up digital training measures such as video conferences and webinars through our LMS and automatically report the presence of the learners to the LMS.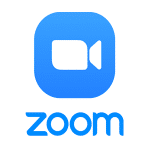 Zoom
Released in 2012, the video conferencing software Zoom enjoys great popularity with 300 million daily users worldwide. By connecting Zoom, it is possible to hold digital courses such as video conferences and webinars in our LMS.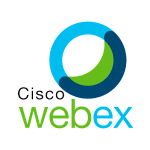 Webex
By connecting Webex to our LMS, it is possible to host digital training measures such as video conferences and webinars via Webex.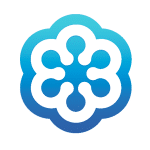 GoToWebinar/Meeting/Training
LogMeIn products are very popular thanks to their specialization in web conferencing tools and their intuitive UI. By connecting GoToWebinar/GoToMeeting to our LMS, it is possible to set up digital training measures such as video conferences and webinars from the LMS and automatically write back the presence of the learners to the LMS after definable attendance times.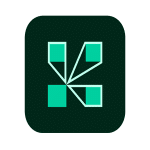 Adobe Connect
With Adobe Connect you can host Webinars and virtual classrooms trainings through our LMS.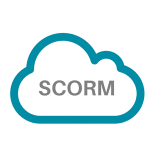 SCORM v1.2 / 2004
SCORM (Sharable Content Object Reference Model) is the most common specification for eTraining. Videos, quizzes, images, audio files and many more can be integrated into a SCORM training course. A SCORM training can provide the LMS with information about whether a training was passed, which answers were given and how many of them were answered correct.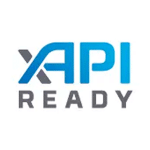 xAPI (The Experience API)
xAPI, the unofficial successor to SCORM, emerged from the Tin Can project and, in addition to the SCORM format, also offers the option of integrating content external to the LMS and obtaining even more detailed evaluations of e-learning.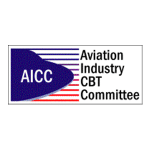 AICC
AICC (Aviation Industry Computer-Based-Training Committee) was the first popular e-learning specification developed primarily for the aviation industry. AICC makes it possible to save learning content and questions and exchange the results with an LMS.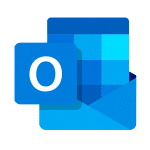 Outlook calendar – Office 365
Released in 2013, Microsoft Outlook is the most common email service in the world. By connecting the Outlook calendar to our system, booked trainings are automatically transferred to the user's Outlook calendar.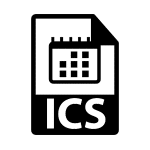 Export as .ics/.iCal
It doesn't matter whether it's Windows (.ics) or Mac (.iCal): By exporting further training appointments in .ics/.iCal format, appointments can easily be entered into the users digital calendars.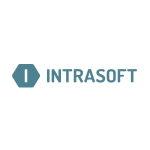 Intrasoft
By integrating the personnel planning software from Intrasoft, it is possible to automatically transfer training-absences into the workforce planning software.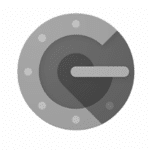 Google Authenticator
The Google Authenticator is an online authenticator from Alphabet Inc. By connecting the Google Authenticator, we enable a simple 2-factor authentification process via smartphone or desktop app.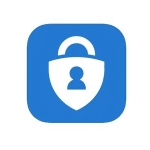 Microsoft Authenticator
The Microsoft Authenticator app was released in 2015. The connection of the Microsoft Authenticator enables a simple 2-factor authentification process via smartphone or desktop app.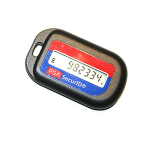 Hardware Token Generators
The connection of various hardware token generators enables users to use secure, analogue 2-factor authentification.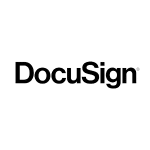 DocuSign
DocuSign Inc. is an eSignature company based in Francisco, California. By connecting their software to our lms, legally binding digital signatures can be submitted without any problems and electronic agreements can be managed and secured.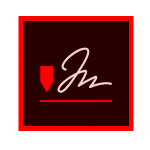 Adobe Sign
Adobe Sign is a service of the American company Adobe Inc. By connecting Adobe Sign, it is possible to send, sign, track and manage signature processes via a browser or mobile device.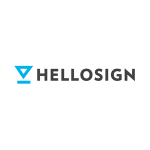 HelloSign
Established in 2010, JN Projects company released the software HelloSign.
HelloSign enables you to send and receive legally binding digital signatures in a highly intuitive way.
Single sign on technology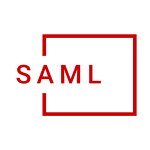 SAML
Developed in 2001 by the OASIS consortium, the SAML (Security Assertion Markup Language) connection technology is used to exchange authentication and authorization information.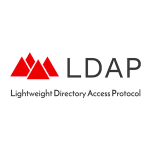 LDAP
Developed at the University of Michigan, the LDAP (Lightweight Directory Access Protocol) enables the query and modification of user directories as well as the authentication and authorization of users.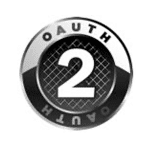 OAuth2
The connection technology OAuth (Open Authorization), released in 2012, enables unitized, secure API authorization for desktop, web and mobile applications.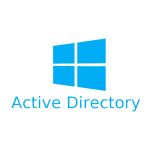 Active Directory
First published in 1999, Active Directory has been continuously developed by Microsoft ever since. By connecting Active Directory we have the possibility to exchange information such as user data and company data with Microsoft Windows servers.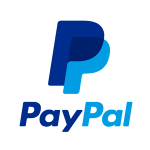 PayPal
After its founding in 1998, Paypal has become the most used online payment service provider worldwide. By connecting Paypal, payments can be processed directly in our system.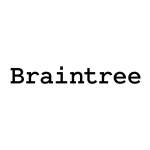 Braintree
Specializing in the e-commerce sector, Braintree has established itself as a payment service provider worldwide in recent years. The connection to Braintree enables payment of fee-based training measures.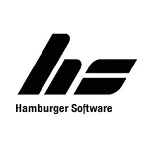 Hamburg software
Hamburger Software is one of the leading German manufacturers of business software for financial accounting, payroll accounting & personnel management. By connecting the software to our LMS, invoices from external participants for trainings can be automatically generated and sent.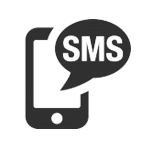 SMS
The connection of various mobile service providers enables admins and our LMS learners to share information via SMS.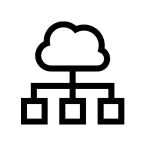 Intranet
By connecting your intranet, we can transfer system-notifications (notifications about upcoming training courses, assessments, appraisal interviews, approval processes) directly on the individual dashboards of your employees.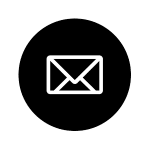 E-Mail
Sending system notifications via email enables administrators to communicate in a widely common way with learners.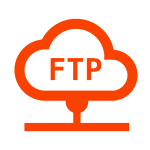 FTP/SFTP
FTP/SFTP (File Transfer Protocol) is a protocol that enables the exchange of data between servers. Regular imports and exports of learner data, for example in .csv, .asc, .tab or .xlsx format, can be made via an FTP/SFTP connection.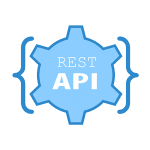 REST
The REST-API (Representational state transfer), published in 2000, is an interface technology that enables the exchange of data and files between 2 parties without time delay.