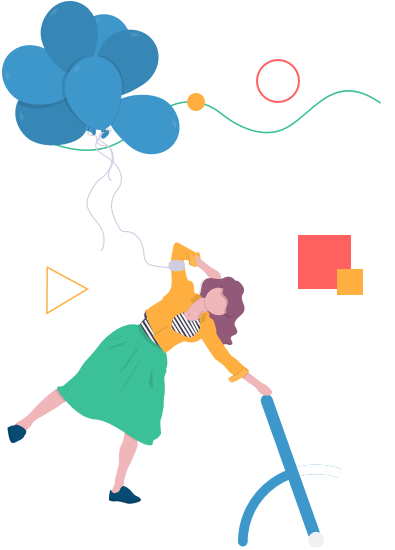 LMS, eLearning-Content & Services for Corporate Training.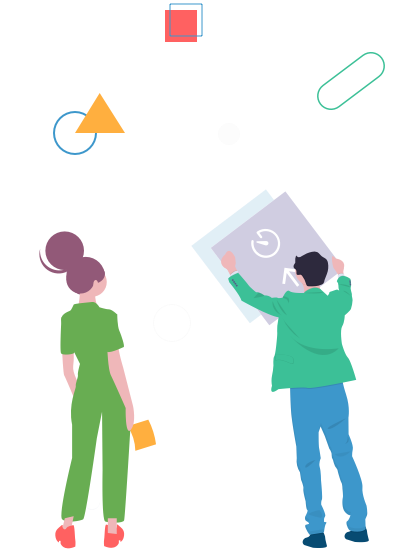 New options for training, HR and sales
Improve business performance with on-demand skills transfer through our Learning Management System.
As a full-service eLearning provider, traperto offers everything to lead companies to better performance with needs-based skills transfer: We implement tailor-made learning management systems and KPI software and create target-group centered learning experiences that pick up your employees exactly on their level of knowledge and fulfill your learning goals.
traperto Softwareworld
traperto Learning Management and KPI systems: Modular, scalable and customizable.
The standard traperto system already offers you a high-performance ,stable and very comprehensive software: Anindividually expandable software landscape. Instead of stand-alone solutions, we rely on a holistic and integrated system in which all modules are located under the same roof.
Integration of Microsoft & SAP
Functionality booster for your learning world: Integration of Microsoft 365 and SAP.
Connecting the traperto Campus LMS with your Microsoft world or your SAP IT enables many new application scenarios and supports symbiotic cooperation between the systems involved. During the integration process, we focus on your daily business and enable many little helpers that work for you unnoticed in the background.
traperto solutions
traperto solutions: Measure. Manage. Train.
As a full-service provider, traperto delivers tools and services for all phases of demand-driven competence development: From the determination of requirements to creation and rollout.
traperto services
We are your consultants for the "How do I go about this?".
As a partner, we support you from A-Z in the implementation of needs-based competence development.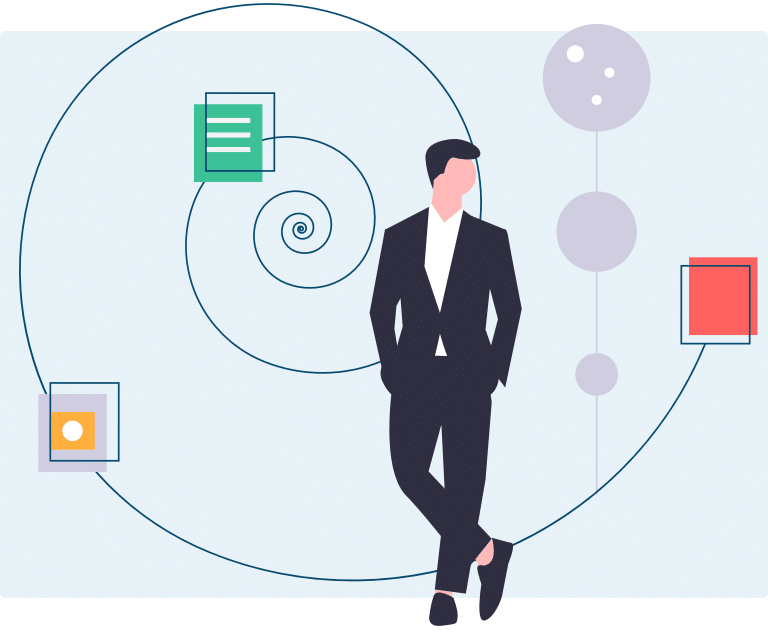 What our customers say about us:
References and feedback
Happy learners
Why you should choose traperto as your partner.
traperto delivers innovative solutions which enable needs-based learning and directly support employees in improving their performance.
High-quality, high-performance and exceptionally intuitive: We tailor consultation, systems and content to measure and deliver solutions that really suit our customers.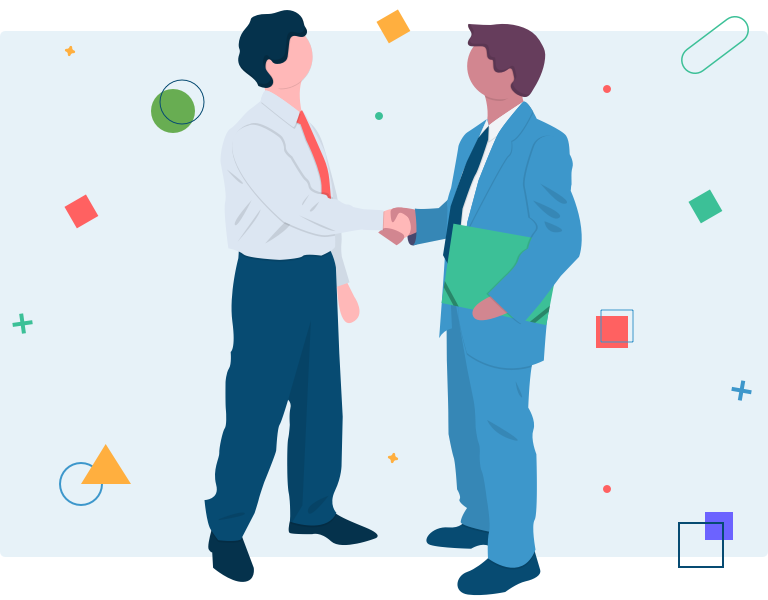 Strong brands that trust traperto.
Quite excellent!
We are happy about the eLearning Awards we won with our customers who use our LMS, the traperto Campus.

Questions for our sales-team?
Jan-Hendrik Precht
traperto GmbH
Erkrather Str. 401
40231 Düsseldorf

Phone: +49 151 2304 2301
jan.precht@traperto.com