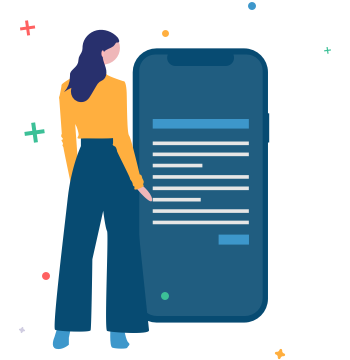 Modular, scalable and responsive: traperto Campus LMS.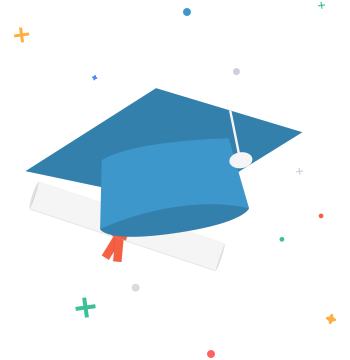 traperto campus
Intuitive, attractive and fully responsive.
Our Learning Management System (LMS) traperto Campus is the heart and face of your virtual academy: Learners, trainers, executives and admins can see the contents intended for their role. All other optional modules access the central components of various campus functions.
The traperto campus as a foundation
Central functions of our campus:
The traperto Campus provides functions used by all other optional modules. This is where the central user administration, including role and rights structure, takes place. In addition, training measures can be assigned to all target groups on a person-by-person basis via learning paths and a training catalog.
For comprehensive blended learning scenarios, dependencies such as preparations, pre- and post-conditions, and training recommendations can be defined. The possibility to distribute files and individual certificates for your employees completes the offer of enriched learning as well as the possibility for direct communication between trainer and learners via the Notification Center.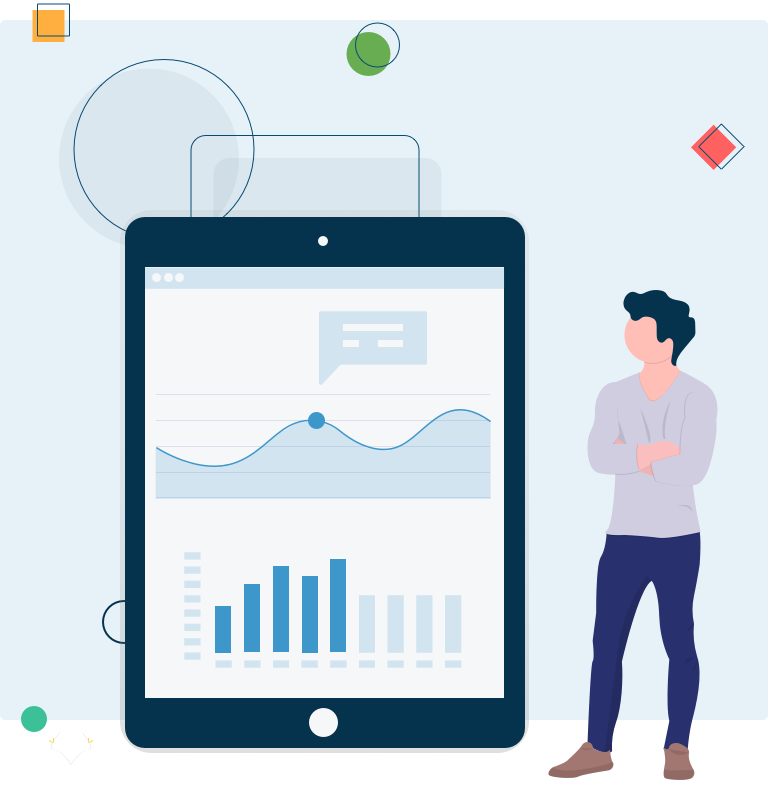 Tools for active team control
Everything in sight.
The campus offers your managers various views for targeted team management with a supervisor and trainer cockpit and also access to reports on participation and learning status.
The traperto campus is the stable foundation of your holistic, modular and individually expandable LMS solution.
Third party interfaces
Our system is compatible with many third-party systems by default.
Every LMS project is always an interface project – that's why we, at traperto, are very experienced in connecting third-party software to our LMS. Our system is compatible with many third-party systems by default.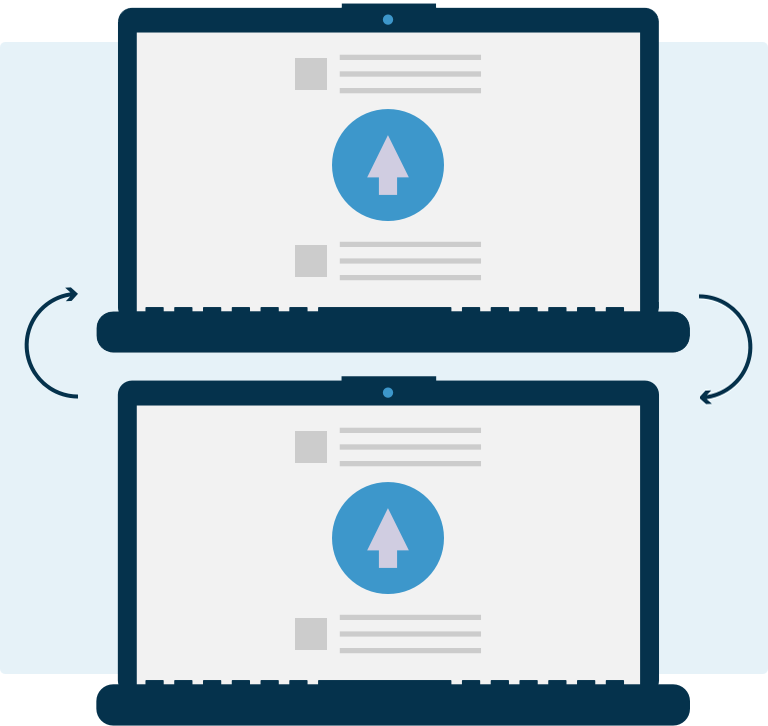 Contacting us is very easy.
Interested? Or just curious?
We look forward hearing from you.
If you would like to describe your request detailed, please use the contact form