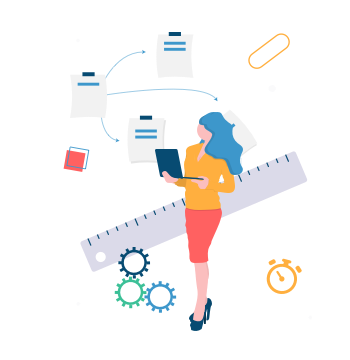 Concepts & software for needs-based skills transfer.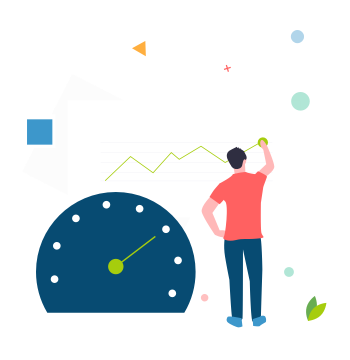 Structured competence building
Measure. Manage. Train.
As a full-service provider, traperto supplies tools and services for all phases of needs-based competence development:
From the determination of requirements to eLearning-creation and rollout: Measure. Manage. Train.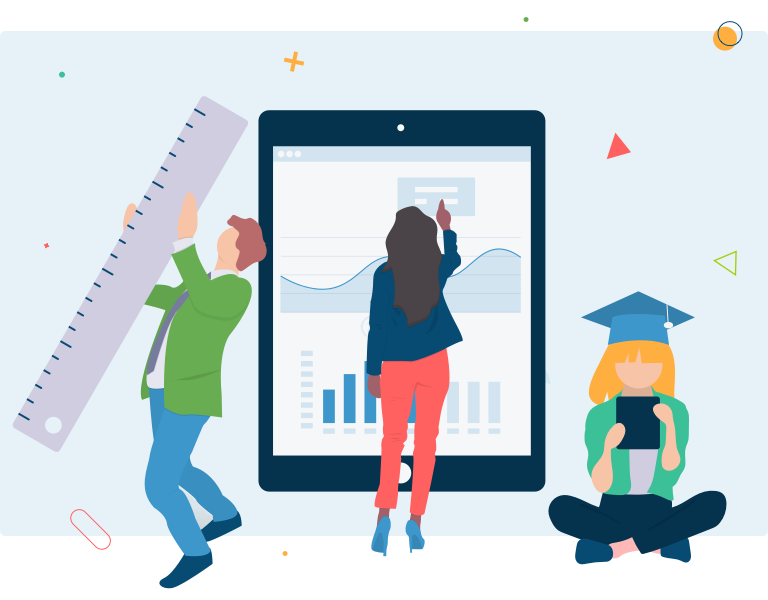 Identify needs
Measure: Our signal meters record where there is a need for training.
If you want to develop skills in a team as needed, you need clues as to where skill gaps are located. We offer various signal meters that report the need for the necessary competence development.
Distribution of measures
Manage: Administer measures and roll them out precisely.
Training measures must be administered in detail and priced precisely. The traperto systems allow precisely definable and target group-specific blended learning scenarios. The extremely intuitive and attractive traperto user interface creates inspiring user experiences for learners, training staff and managers.
production of measures
Training: Create inspiring learning experiences yourself, or have us make them to measure.
If you create the content yourself, you should have a software that's as intuitive as possible. Our auterontool supports you from design to interaction formats to the release process. So that you can concentrate on what is essential – the content. We would be happy to create your desired customized Learning Experiences that are industry-leading in terms of didactic quality, attractiveness, and ease of use. Cross-format, inspiring and always aligned with the learning goals. Let's talk about your topic.
What our customers say about us:
References and feedback
Questions about needs-based competence development?
Jan-Hendrik Precht
traperto GmbH
Erkrather Str. 401
40231 Düsseldorf

Phone: +49 151 2304 2301
jan.precht@traperto.com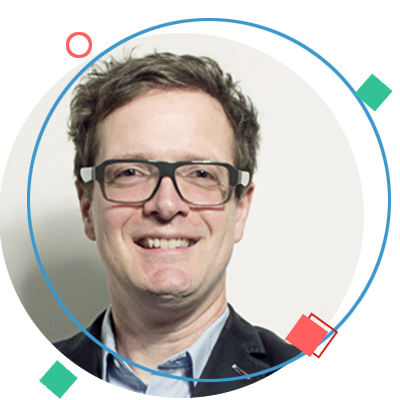 Contacting us is very easy.
Interested? Or just curious?
We are very pleased to hear about your concerns. If you would like to describe your request in more detail, please use our
contact page
.