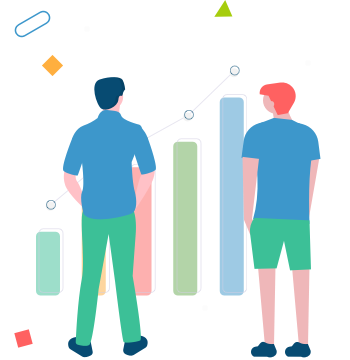 Individual learning management system consulting.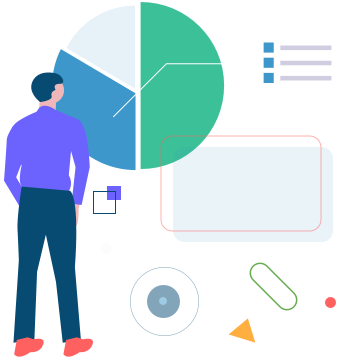 Our customer is our focus
Our advice: Thorough, personal, comprehensive.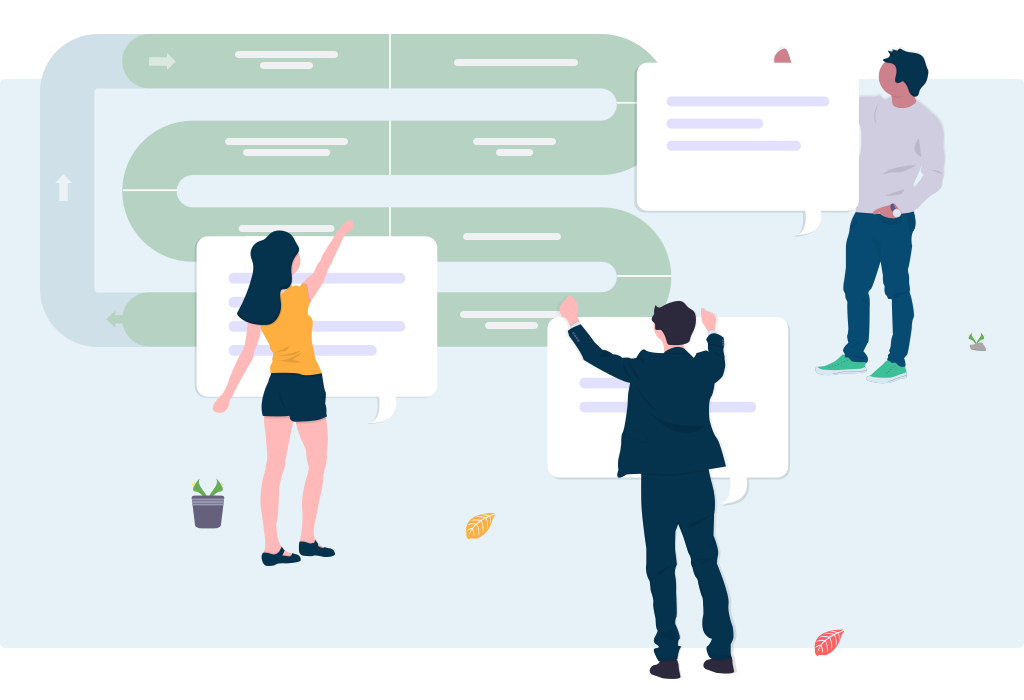 We know that every customer is unique, so we provide a 100% individual consulting With you and our interdisciplinary team, we will find the best solution for you.
Individual and holistic
You are in our focus!
The way to your optimal traperto solution usually comes through an
individual and comprehensive consultation
.
We integrate your goals, application scenarios and processes in a structured way. And coordinate the necessary interfaces for your system in your company together with you.
The result: A concept of your future system including a timeline. And a cost estimate that you can rely on. Guaranteed.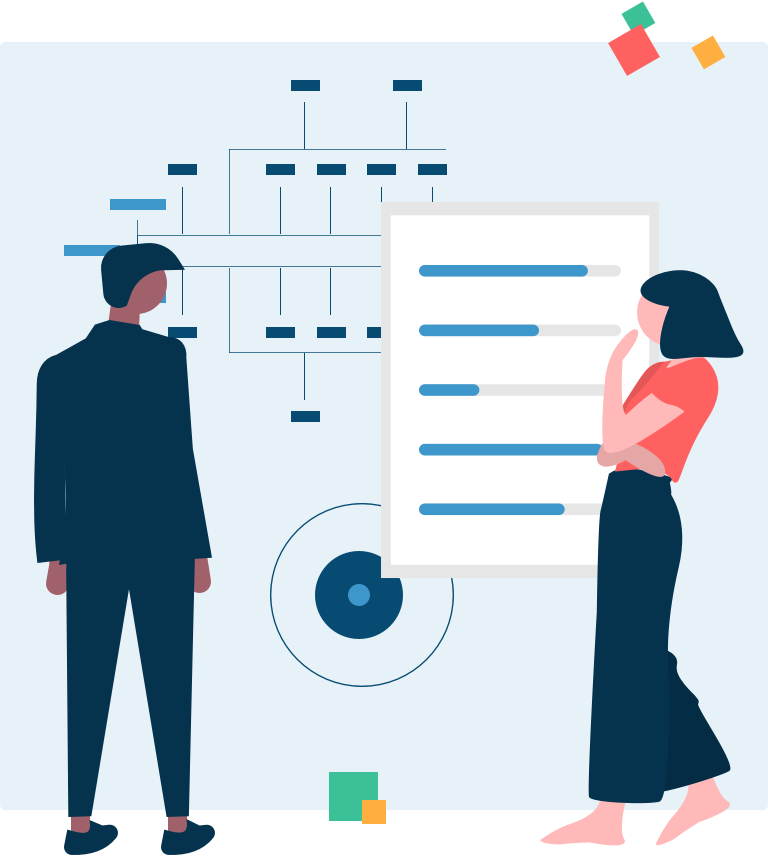 After GoLive
Unique customer service:
After the GoLive, we stay in close contact with you, regular JourFixe appointments are part of the license fees for our tools. In addition, a wide variety of tools are permanently available, which simplifies project management and make ongoing support relevant. So that you always know where the project currently stands.
Our demand
A collaboration that lasts.
Our customer relationships last for years: We want successful and satisfied customers who enjoy working with us because of our processes, transparency and quality.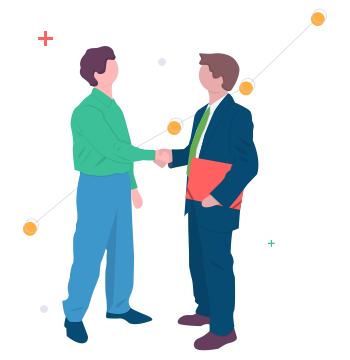 Contacting us is very easy.
Interested? Or just curious?
We are very pleased to hear about your concerns. If you would like to describe your request in more detail, please use our
contact page
.