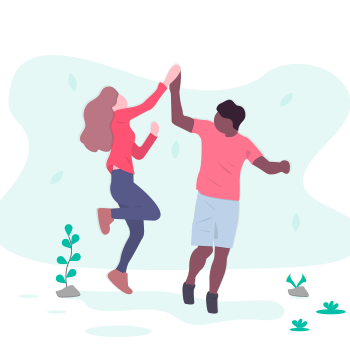 Structured process of KPI and learning management projects.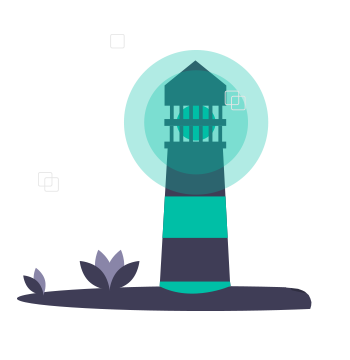 Cooperation with traperto
The way to a software that really suits you.
The introduction of a new software is a complex process which only will be successfull if all project goals, processes and application scenarios are recorded in a structured manner and taken into account during the implementation process. With traperto you will get a very experienced partner to your side who guides you safely through all project phases.
Step 1
Exchange about your challenges.
In an initial telephone exchange, we get to know each other, evaluate your needs and apply them to our portfolio.
If your needs fit, we make an appointment for a product presentation.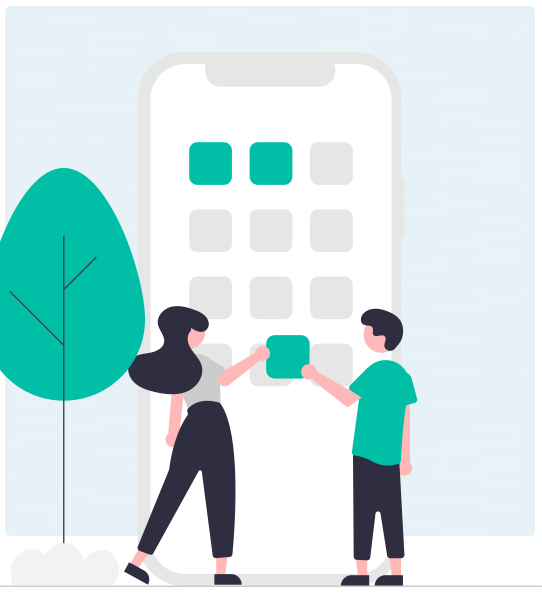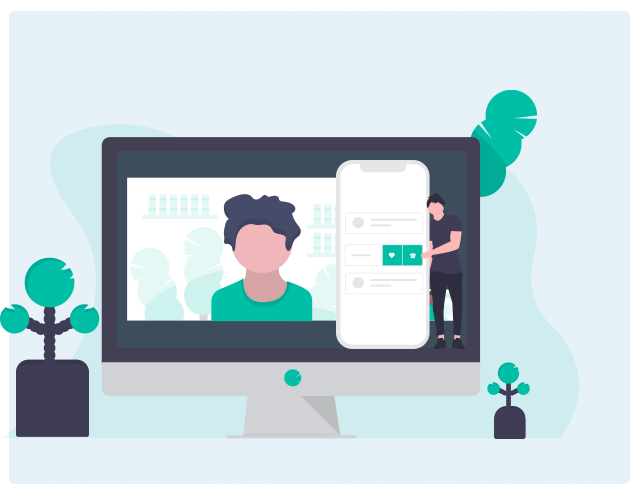 Step 2
A product presentation tailor-made for you.
Based on our initial exchange, you will receive a product presentation tailored to your needs. We provide initial answers to your challenges and show you possible solutions. Advantage for both sides: We know specifically whether we fit and the exchange is intensified.
Step 3
Technical coordination of the integration.
After the product presentation, we go into the technical coordination and analyze what is necessary for the integration of our solutions into your system world. This usually includes interfaces and the identification of necessary customizations. The result: A concept that specifically refers to your needs.
We create a tailor-made quotation that provides detailed information about the various cost items.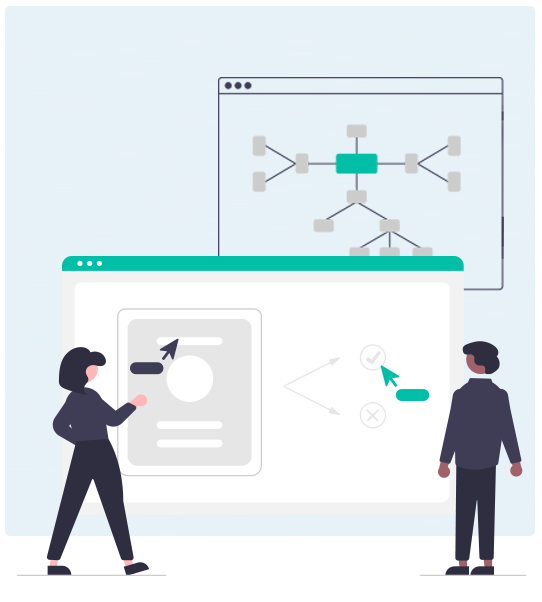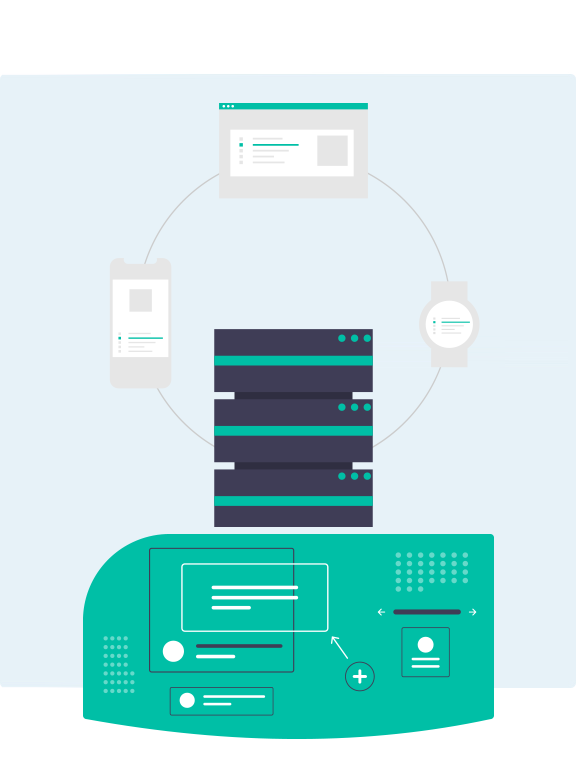 Step 4
Setup, configuration and going live.
After your order, we work closely with you to develop a detailed concept that describes the features contained in your system. Then you receive a detailed schedule of the todos, including responsibilities and deadlines. The setup and configuration of your new system follows. After your approval, the technical go-live takes place and, if necessary, we migrate your training and seminars and learning histories of your employees received from your previous system.
After finishing the software, your administrators will receive a detailed software training. After that, your system will be deployed.
Step 5
Cooperation in daily business.
After the go-live of your system, we are still there for you. Regular JourFixe appointments are included in the license fee. In this way, we stay in constant contact with you and learn early on about your new challenges, where things are sticky and where there is a need for adjustment.
We work at our locations in Kleve and Düsseldorf, which is why you have fixed contacts at your disposal. The system can be scaled at any time.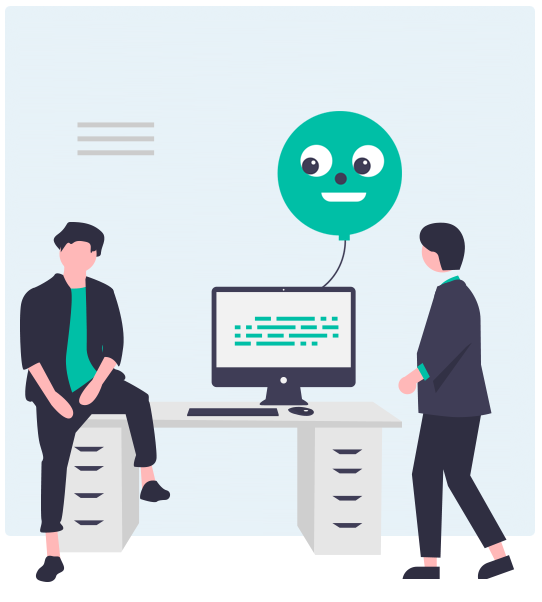 What our customers say about us:
References and feedback