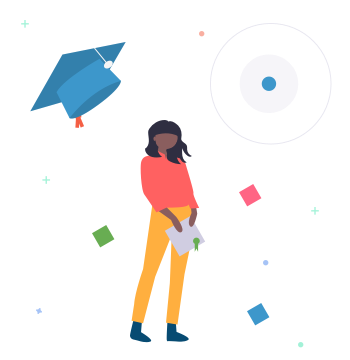 Comprehensively manage and administer seminars.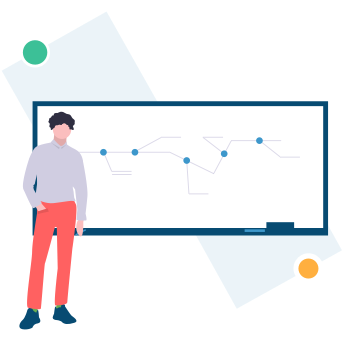 Easily manage seminars & webinars
traperto Seminar Management:
Intuitive usability of highly complex processes.
The traperto Seminar Management enables you to easily manage and roll out face-to-face training, webinars and coaching . The measures are created in the lms with just a few clicks. In addition, the directions to the event location can be planned and booking requests for hotel accommodation at the seminar location can be specified.
With traperto Seminar Management, highly complex processes are integrated intuitively in the system.
Simplification of the seminar operation
Daily relief through:
Separation of seminar (event content) and date (place, room, time)
Automated registration and deregistration processes, overbooking protection
Set a minimum number of participants and administer waiting and move-up lists in case of full capacity
Definable cancellation deadlines and cancellation costs for maximum cost transparency
Fully automated communication instead of manual intervention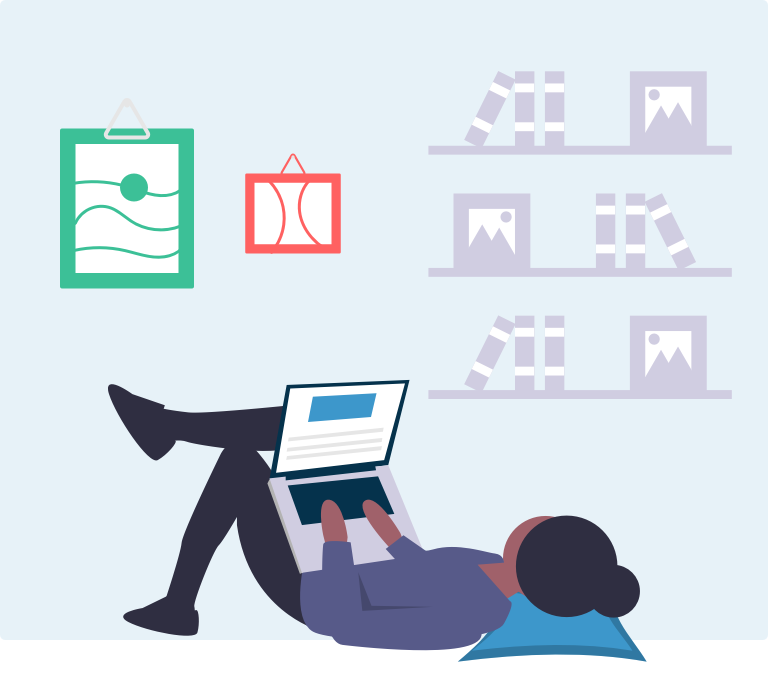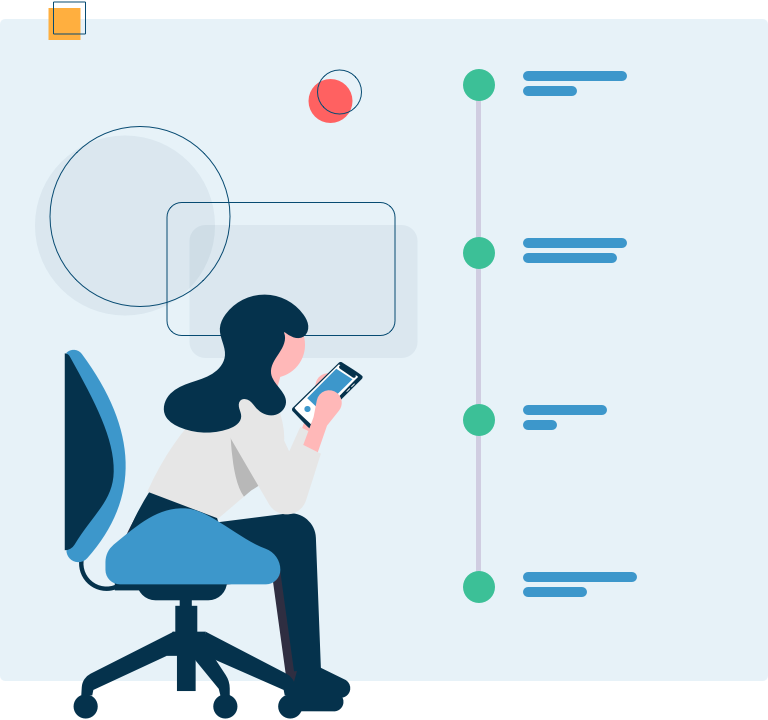 Simplification of the seminar operation
Other important helpers for daily business:
Automatic distribution of documents
Optional self- and third-party booking to improve flexibility
Integration of company-specific technical and/or commercial approvals for tailor-made processes
The traperto Seminar Management is the ideal extension for sophisticated blended learning scenarios.
Organize webinars easily.
Participate live and in real time. Interactive and varied.
MS Teams, Adobe Connect, GotoWebinar/GotToMeeting, Webex, Zoom and more: traperto Seminar Management enables the implementation of webinars with various tools. Depending on the applications used, attendance can be automatically recorded and webinar performance evaluated.
Questions about the traperto Seminar Management?
Jan-Hendrik Precht
traperto GmbH
Erkrather Str. 401
40231 Düsseldorf

Phone: +49 151 2304 2301
jan.precht@traperto.com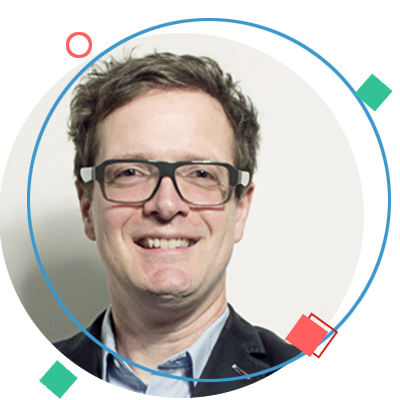 Contacting us is very easy.
Interested? Or just curious?
We are very pleased to hear about your concerns. If you would like to describe your request in more detail, please use our
contact page
.