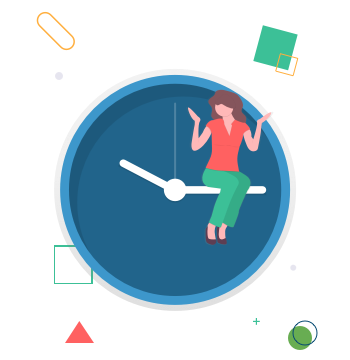 Conduct feedback, employee appraisals & target agreements.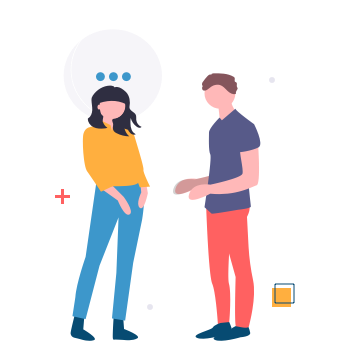 traperto Performance Dialogue
Give feedback and develop team members according to their goals.
The traperto Performance Dialog optimizes communication between managers and team members. With the help of a pool of questions and goals, role-specific interview sheets can be created in the shortest possible time and supplemented with employee-specific aspects . The determination of relevant measures is always based on the individual degree of target achievement .
Activation through participation and collaboration.
Involve team members and let them influence their career.
Everyone involved is part of the process and can express their wishes for suitable measures. So that what really pays off for daily business and the individual perspective is developed in a targeted manner.
This transparent and recurring process creates transparency and increases acceptance for regular discussions on both sides. And with less preparation time for everyone involved.
Goal achieved!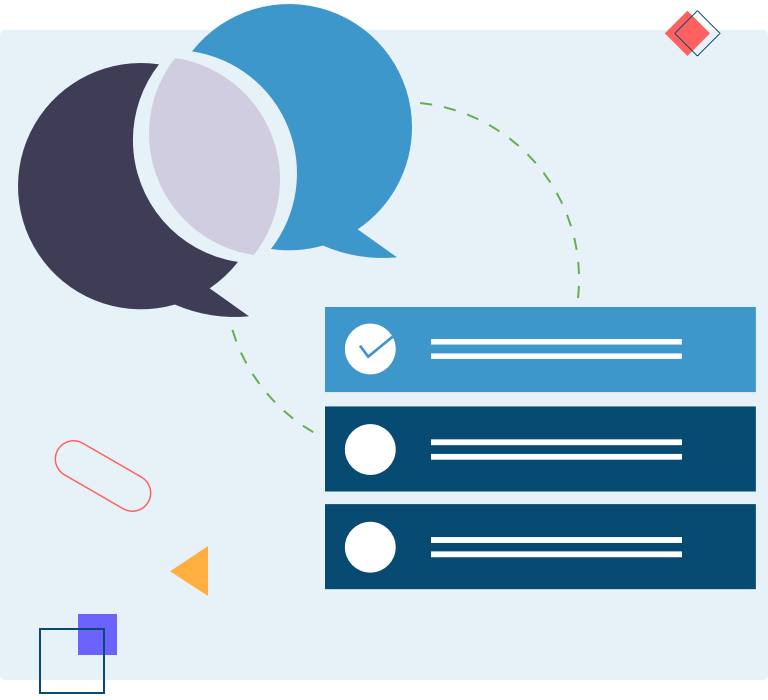 Contacting us is very easy.
Interested? Or just curious?
We look forward hearing from you.
If you would like to describe your request in more detail, please use our contact page .