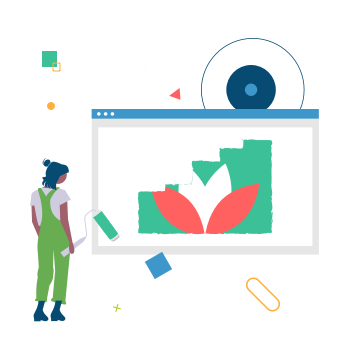 Services for demand-oriented competence development.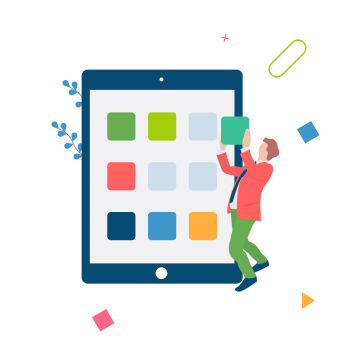 traperto services
Needs-based competence development with traperto.
Are you looking for a partner to support you from A to Z in the implementation of needs-based competence development? traperto will help you with the "How do I go about it?". Our goal is the best system for you as an answer to your strategic goals.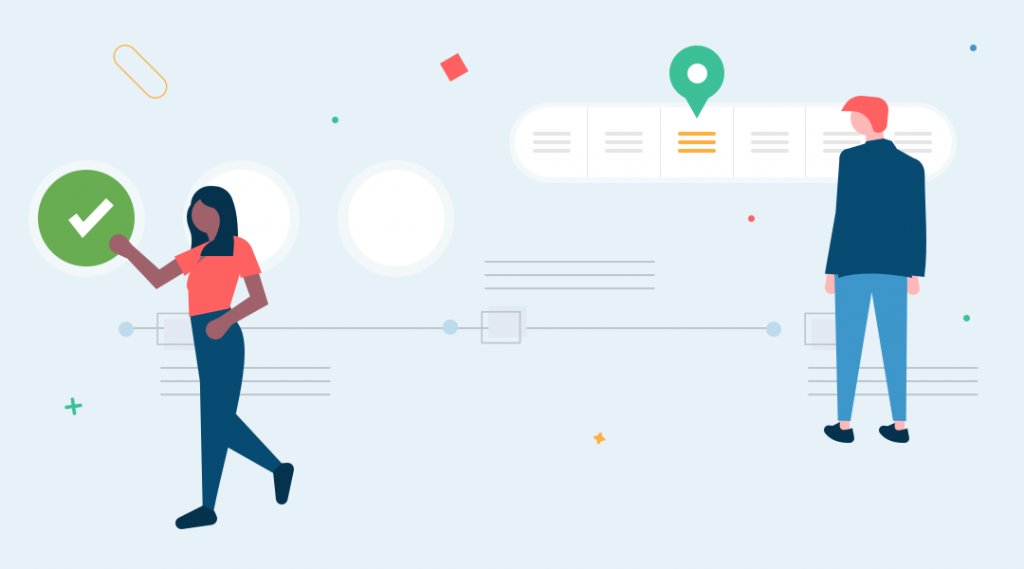 It doesn't matter whether you take the initial steps with us or whether you decide to work with us at a later point in time:
Our services are for all phases. What is always the same: You are the focus for us.
traperto Consulting
Thorough, personal, comprehensive.
The way to your optimal traperto solution usually leads trough an
individual and comprehensive consultation
.
We implement your goals, application scenarios and processes.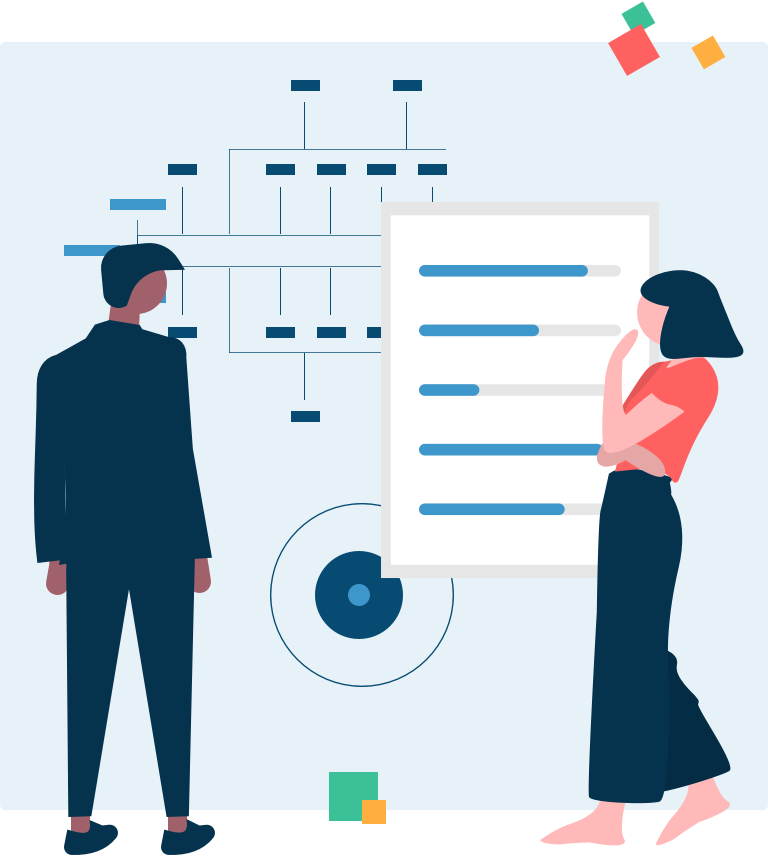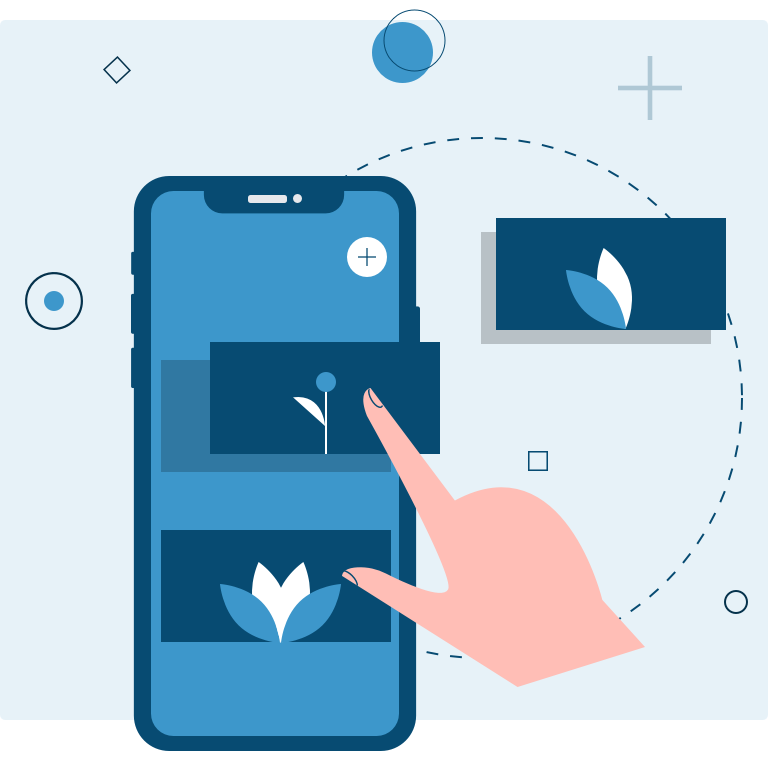 traperto individualization
We realize your individual requests.
At your request, we will implement interfaces, additional functionalities, additional views and extensions. Especially interesting for you: Depending on the features and individual wishes, we offerparticularly attractive conditions.
traperto interfaces
We get systems to shake hands.
Especially in personnel development or sales, there are many different scenarios that require a precise data exchange between systems. For this purpose we realize interface and middleware solutions.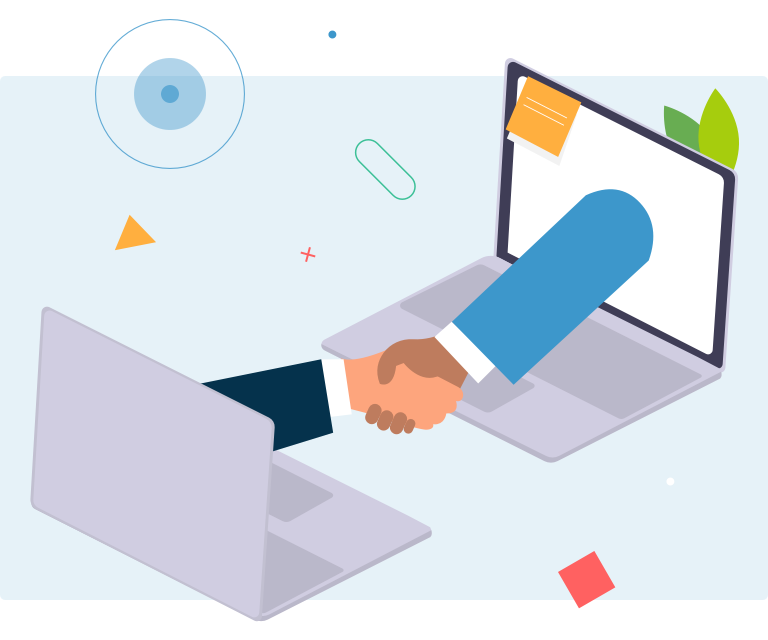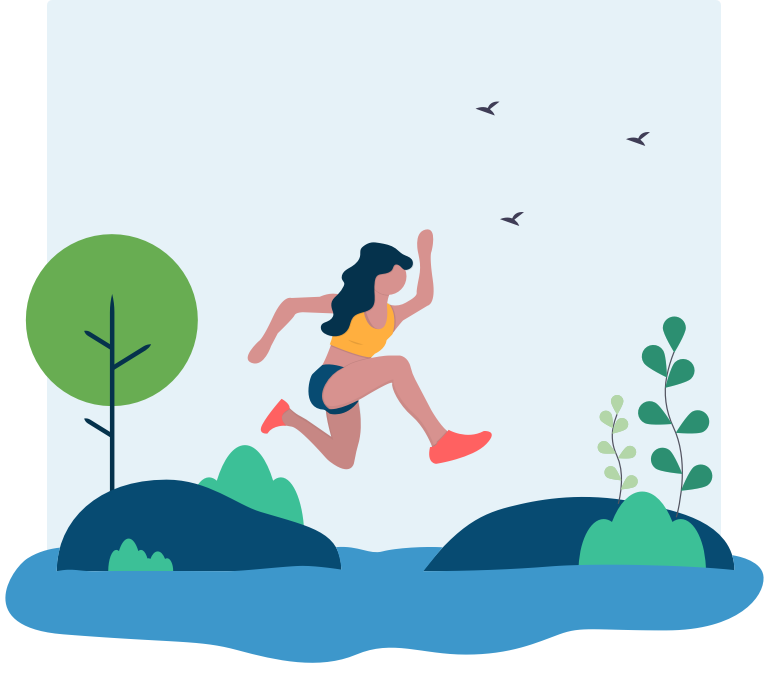 traperto content creation
Award winning concepts, user-inspiring learning formats.
We deliver tailor-made learning experiences to pick up your target group exactly at their level of knowledge and dynamically lead them to the fulfillment of their learning goals.
traperto support
Help and support whenever you need it.
Regardless of whether it is during the project phase, shortly before going live or while ongoing operations: we are always available for you and your target groups. Our 1st level support will solve your concerns. And our 2nd level support helps out when things get tricky.