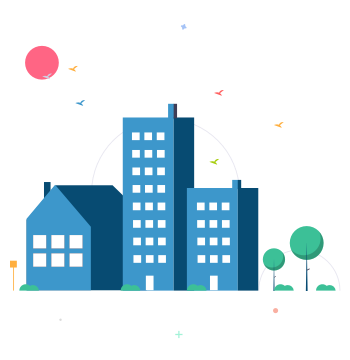 We are your reliable service provider for KPI & LMS solutions.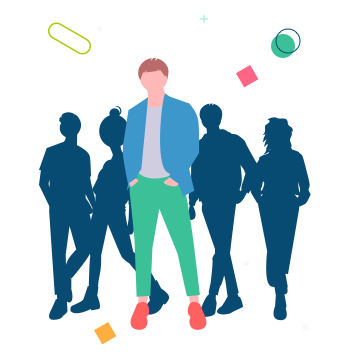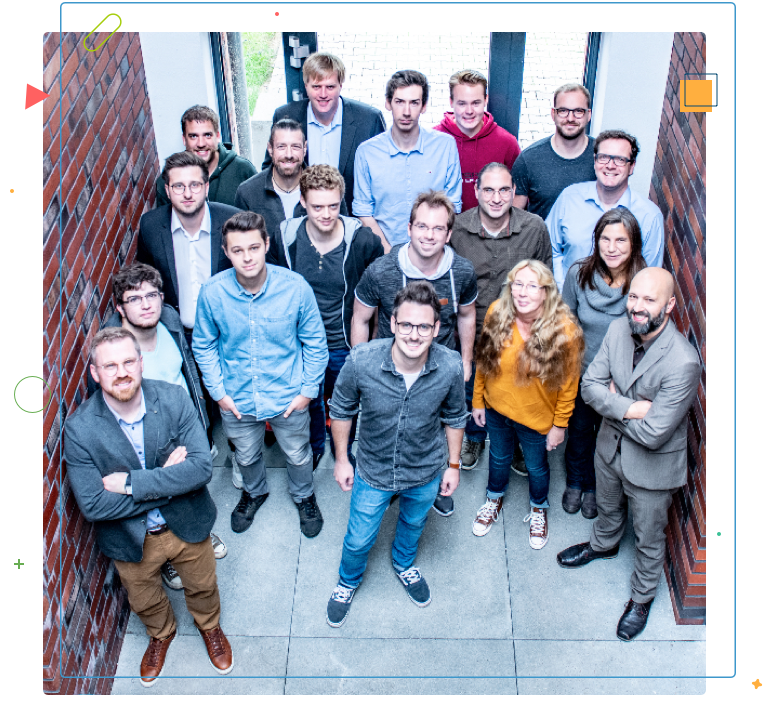 Our mission
Why we stand up every day:
We burn for what we do and we do it with passion: We provide software for people – for them to thrive in their job. We support companies in achieving their strategic goals and thus help to keep them permanently competitive. We simplify lifelong, needs-based learning for employees through intuitive user interface design.
Office Kleve
Working where people make vacation.
Our origin and our founding location is Kleve. After work we visit the lake, make bike trips to the Altrhein river. We are close to Nijmegen, the Düffel nature reserve. Ideal for a good life-work-balance. And the proximity to the local university brings us closer to the specialists of tomorrow.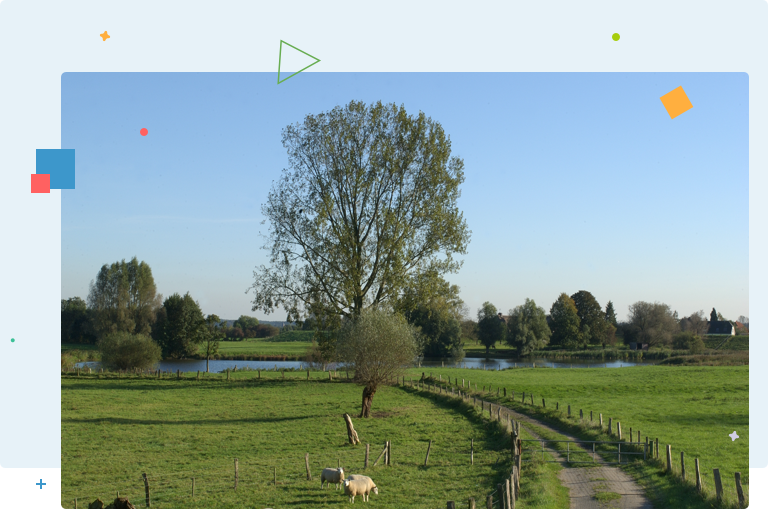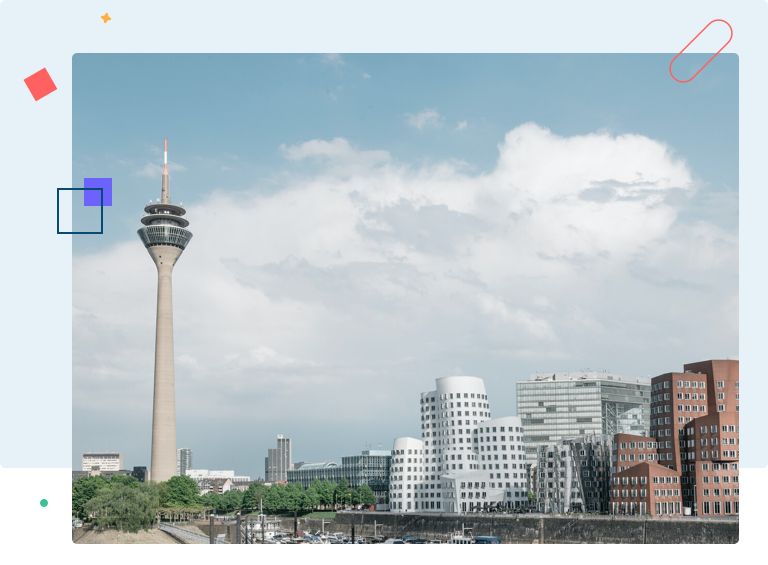 Office Düsseldorf
Every "Jeck" is different.
Düsseldorf is our metropolitan branch and sales location. We benefit from the proximity to our customers, the networking with other digital companies and the immediate proximity to the metropolitan areas of the Ruhr area and Cologne. Theater, opera, Rhine meadows: numerous cultural offerings attract visitors to the city of Kraftwerk, the original cradle of German punk rock and Joseph Beuys.