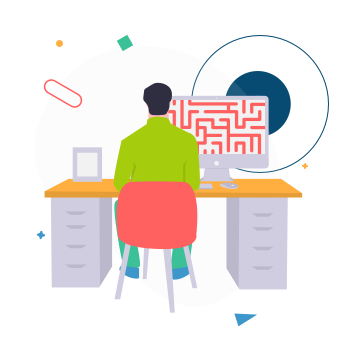 eLearning content creation, tailored to our customers requirements.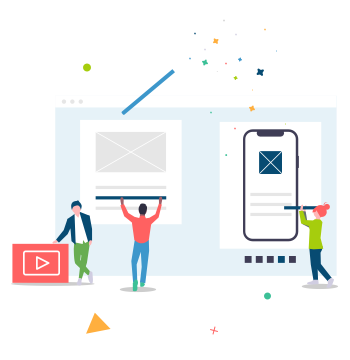 We're closing skill gaps
You have a knowledge gap in your company …
… but no time or expertise to create trainings against it? We deliver tailor-made learning experiences that pick up your target group exactly at their level of knowledge and lead to the fulfillment of your learning goals.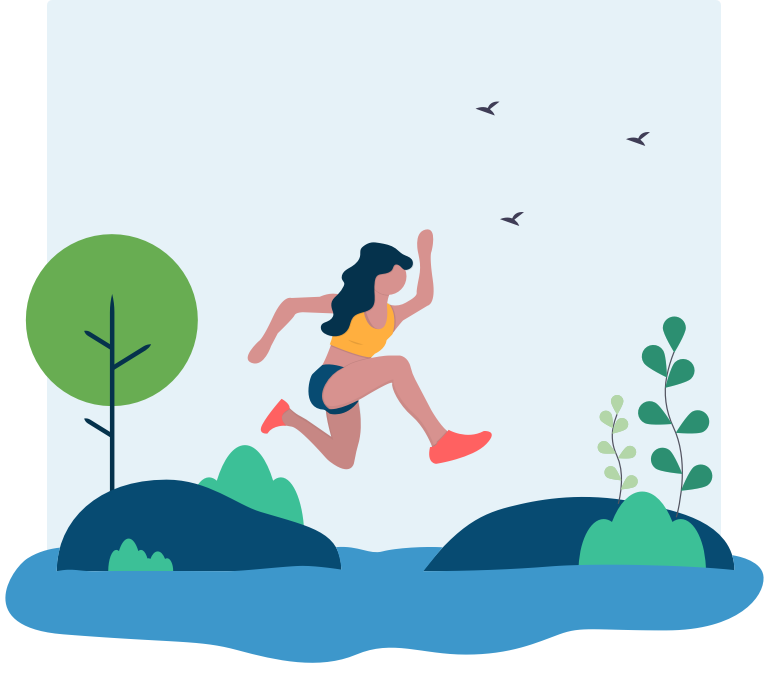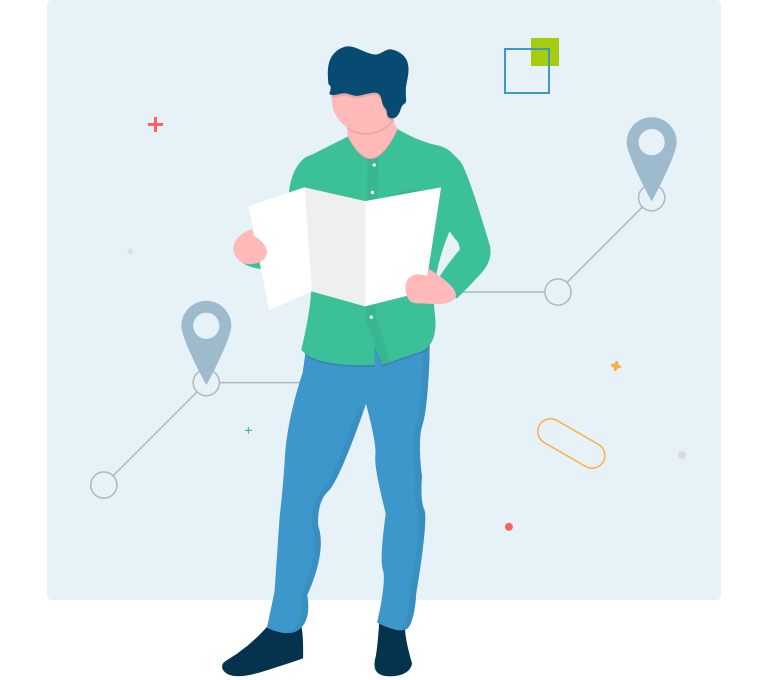 Didactic concept
The right training for every learning goal.
Do you want clearly structured training courses with well thought-out learning journeys? Benefit from our many years of experience and our wide range of formats to create varied, motivating and didactically valuable learning experiences.
Our demands on a learning experience
It's more than an online course.
What can we do for you?
Our most popular services.
You give us a topic – we take care of the rest. Our work has a clear success criterion: the achievement of your learning goals. We design the entire learning experience across all necessary channels. Our services consists of:
Cross-channel didactic concept
Research and selection of content and media
Diversified, interactive and motivating learning content
Gamification
User guidance with professional storytelling
Just-in-time learning through micro content
State of the art look & feel
Would you like to stand on your own feet, create your own content and adapt it as you wish? Use our authoring tool to turn your knowledge into online trainings.
Questions for our sales-team?
Jan-Hendrik Precht
traperto GmbH
Zimmerstr. 19
40215 Düsseldorf
Phone: +49 151 2304 2301
jan.precht@traperto.com